Continuous HLS Monitoring and Validation
The goal of HLSAnalyzer.com is to offer 24x7 online monitoring and validation of HTTP Live Streaming (HLS) streams with unparalleled quality and flexibility. Built as a cloud-based solution from the ground-up, we have a vision of offering monitoring solutions for small and large-scale applications, at low costs and with no long-term commitments. We presently offer our online HLS analyzer tool free of charge, limited to the open browser session. You may purchase a subscription to enable additional services such as continuous 24x7 stream monitoring, receiving outage alerts, and accessing segment delivery logs.
High Service Availability
HLSAnalyzer.com has been used successfully as an online HLS validator for analyzing community streams to date. We provide a free 2-hour monitoring window for all users, which has helped strengthen our core monitoring engine by exposing it to different types of HLS streams from across the world. We also have multiple clients utilizing our paid service for 24x7 cloud monitoring. HLSAnalyzer.com uses different approaches for ensuring high service availability on a continued basis. These measures have led to an average availability rating of 99.95% for our service over the last 12 months.
Flexible and Stable API
HLSAnalyzer.com provides a rich API for accessing all of its HLS monitoring functions. Our API has been in production with multiple customers for several years and is continuously expand and improved based on feedback from our user client base. Our browser-based offering utilizes the same underlying API calls, which helps to ensure a consistent experience for our API users.
Segment Delivery Logs
HLSAnalyzer downloads all segments for each HLS playlist that is being monitored and logs the associated information, including the segment name, length and duration, media sequence number, download time, and any buffering issues related to segment delivery delays. Logs are available for up to 14 days and can serve as proof of segment delivery in live events or used for general debugging purposes.
HLS Server Load Testing
Dedicated HLSAnalyzer.com instances can be launched in various geographies across the world, with each instance easily controlled via our HTTP API and uniquely allocated API keys, providing private control over stream downloading. You can use the service to easily simulate incoming traffic to your CDN servers by bringing-up and taking-down stream downloading on dedicated nodes across the world. Load testing can help prepare your streaming CDN solution for heavy load scenarios in different geographical regions.
Clients
The following clients have benefited from our paid service for continuous monitoring of their live HLS streams: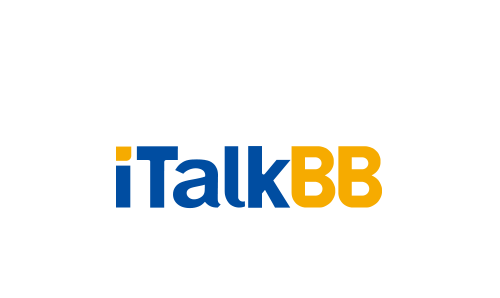 &nbsp &nbsp

&nbsp &nbsp


Terms of Service
By accessing our website, we assume that you implicitly agree to our Terms of Service. There are no expressed or implied guarantees of accuracy or availability for our free-tier of reporting and monitoring services. If you discover any bugs or experience outages, please report them via our contact page.